Some of the fixcel records are available in a special fixcel Photo Edition. These special editions are available in an edition of 10 to 25 copies each.
The photo motifs are mostly from the artwork of LP or CD and are originals on LP size (30×30 incl. white frame). The pictures are reproduced on Hahnemühle Photorag paper – pure cotton. The photographs are stamped, numbered and signed.
| | |
| --- | --- |
| CD + Original Photography | 119 Euro |
| Vinyl + Original Photography | 129 Euro |
| Double Vinyl + Original Photography | 180 Euro |
Prices include VAT, shipping is excluded and will be calculated depending on the destination.
Orders can only be placed directly by e-mail via jazz@jazzpages.com.
Note: Buyers who have purchased their record before the release of the Photoedition in the Jazz-Shop can – as long as stocks last – purchase the corresponding photo without record at a price of Euro 80,- plus shipping.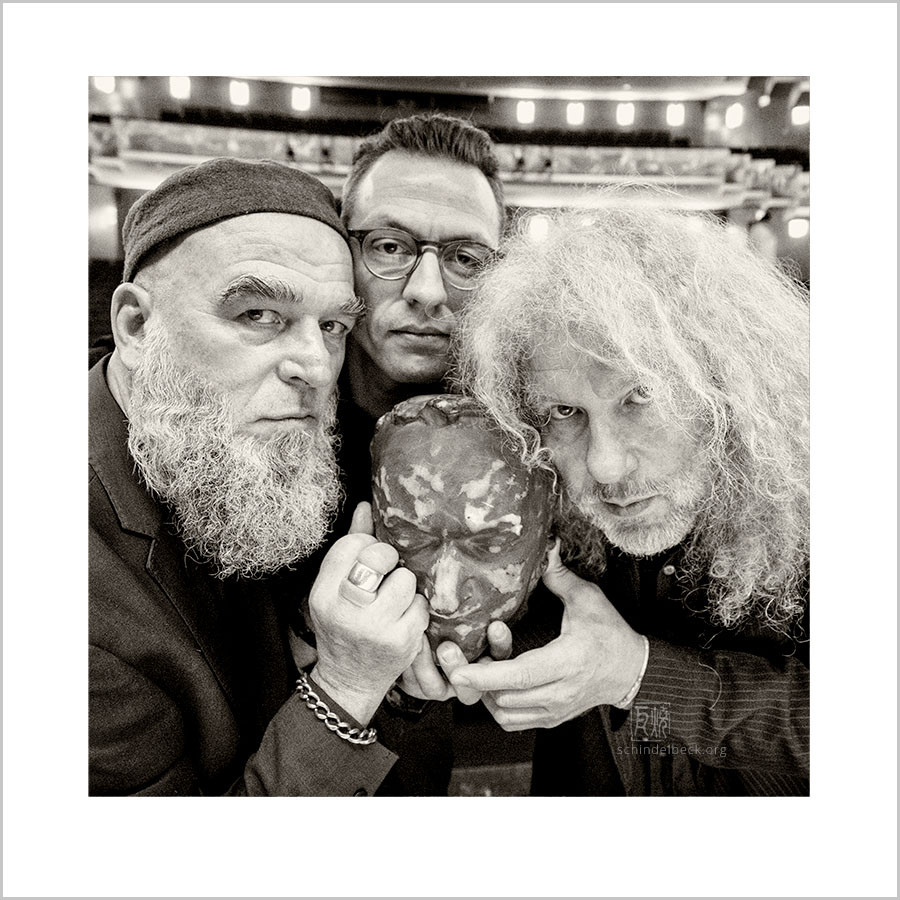 Photo & Double Vinyl (red black speckled vinyl)
Lömsch / Debus / Ditzner – Die Motive des Richard W."
€ 180,-
Photo & LP
Erwin Ditzner & Chris Jarrett – Live at Enjoy Jazz Festival 2019
€ 129,-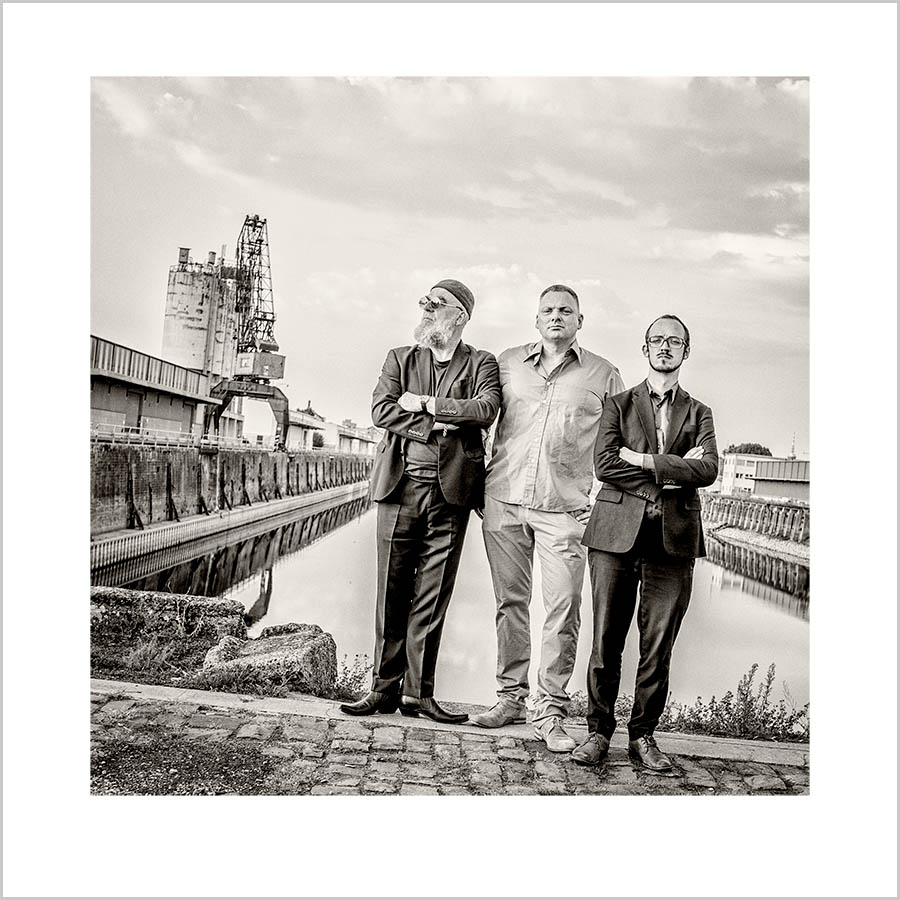 Photo & CD
Kirsch / Hein / Ditzner – Live @ Hack
€ 119,-
Photo & CD
Fabian Dudek Quartett – Creating Meaning
€ 119,–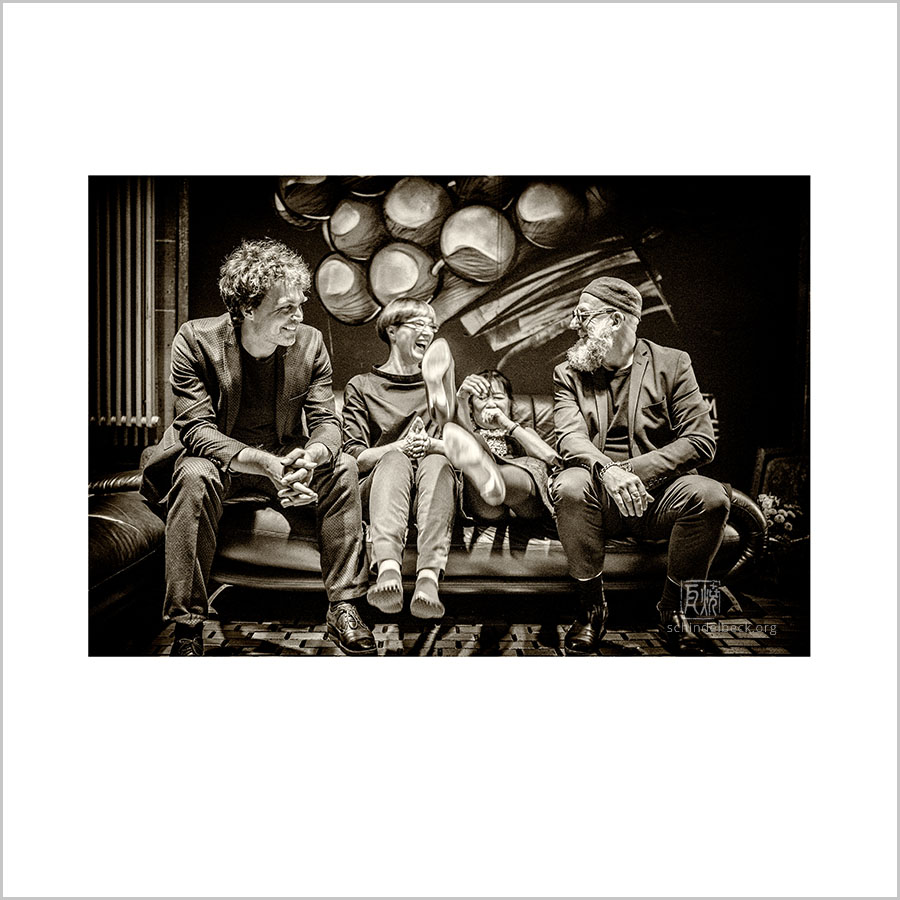 Photo & Vinyl
Aki Takase, Silke Eberhard, Sebastian Gramss, Erwin Ditzner:
DITZNERs Carte Blanche – Live @ Enjoy Jazz Festival 2017″
€ 129,-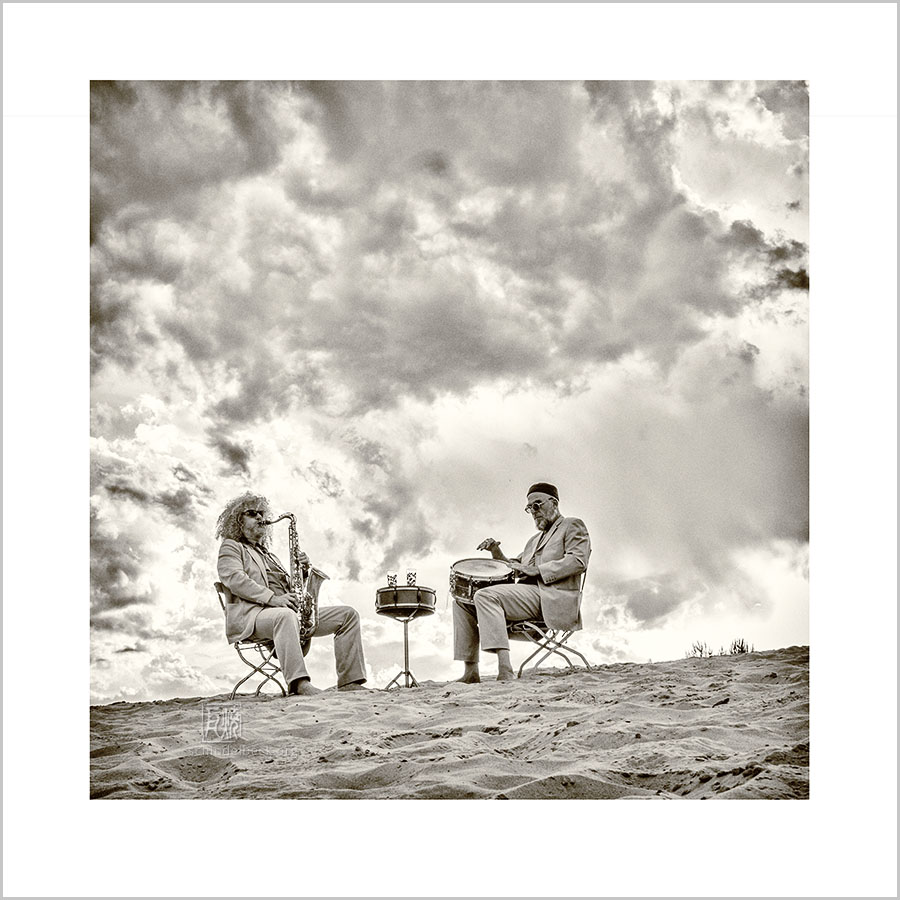 Photo and Vinyl (Gatefold)
Ditzner Lömsch Duo – II
€ 129,-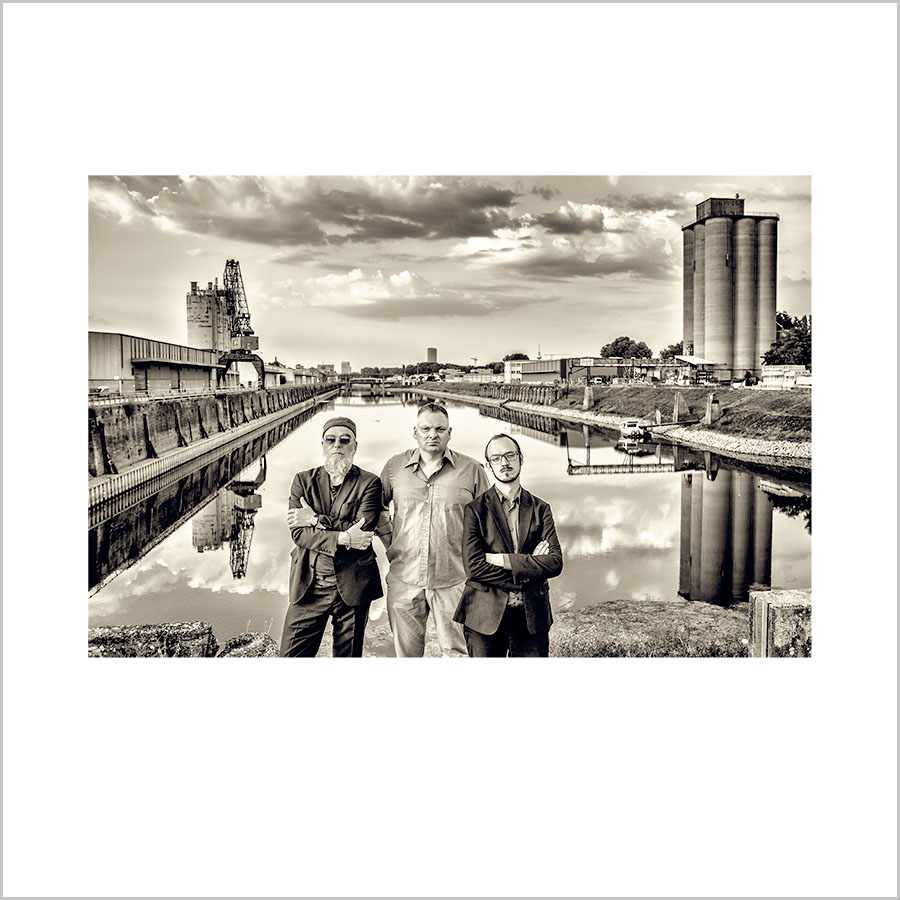 Photo & CD
Kirsch / Hein / Ditzner – Nervous
€ 119,-
Photo & CD
Claus Boesser-Ferrari & Eugene Chadbourne
€ 119,-